Story:
Since the beginning of the COVID-19 pandemic in March of 2020, dentists have had to shut down their practices for lockdowns, quickly adapt to the regularly changing rules and regulations put in place for reopening, and modify offices & retrain staff as needed. Digital communications became more important than ever to keep patients up-to-date and to assure them safety measures are in place. Dental practices also needed to reschedule appointments that were pushed back due to quarantine, deal with increased administrative overhead, as well as avoid a decrease in new appointment requests as a result of COVID-19 fears.
Solution:
Just because dental offices were allowed to open doesn't mean that patients were confident about their safety, and many were hesitant to book appointments. UpOnline's goal was to help ease that process and rebuild any lost confidence by promoting infection control measures, procedures, and overall safety. We put together a suite of customized resources to help our dental clients communicate to their patients as quickly and as efficiently as possible.
These include:
COVID-19 Online Pre-screeners and Digital Forms
In addition to placing updated COVID-19 notices prominently on client websites and online properties, UpOnline adjusted online business listings and created online COVID-19 pre-screeners for our clients to facilitate appointment requests. These follow the guidelines from relevant provincial governing bodies and dental associations while working with clients individually to customize them for their specific policies. They are embedded on our clients' websites for easy access, with the results being sent directly to the office digitally to be kept on file in a manner of their choosing. This helps to avoid the use of paper, pens, and clipboards in the office, saves time, and establishes to patients that everyone entering the office is being questioned for possible symptoms. We also digitized a number of new patients and medical history forms.
Enhanced Email Communications
UpOnline provided complimentary email blasts to all of our clients regardless of their service tier to help communicate office re-opening dates, COVID-19 policies, and other relevant updates. We closely monitor the latest updates from all Canadian dental associations and relevant governing bodies so that we can help our clients adjust their policies accordingly. These email updates allow for a more efficient front desk by answering the most common, repeatable questions ahead of calls. They help establish patients' expectations in regards to the new protocols before they step through the doors.
Enhanced Social Media
UpOnline created informational posts for Facebook and Instagram to display COVID-19 tips and reminders, such as social distancing, wearing masks, or washing hands. These are published in conjunction with our usual dental tips to help patients take care of their dental and overall health.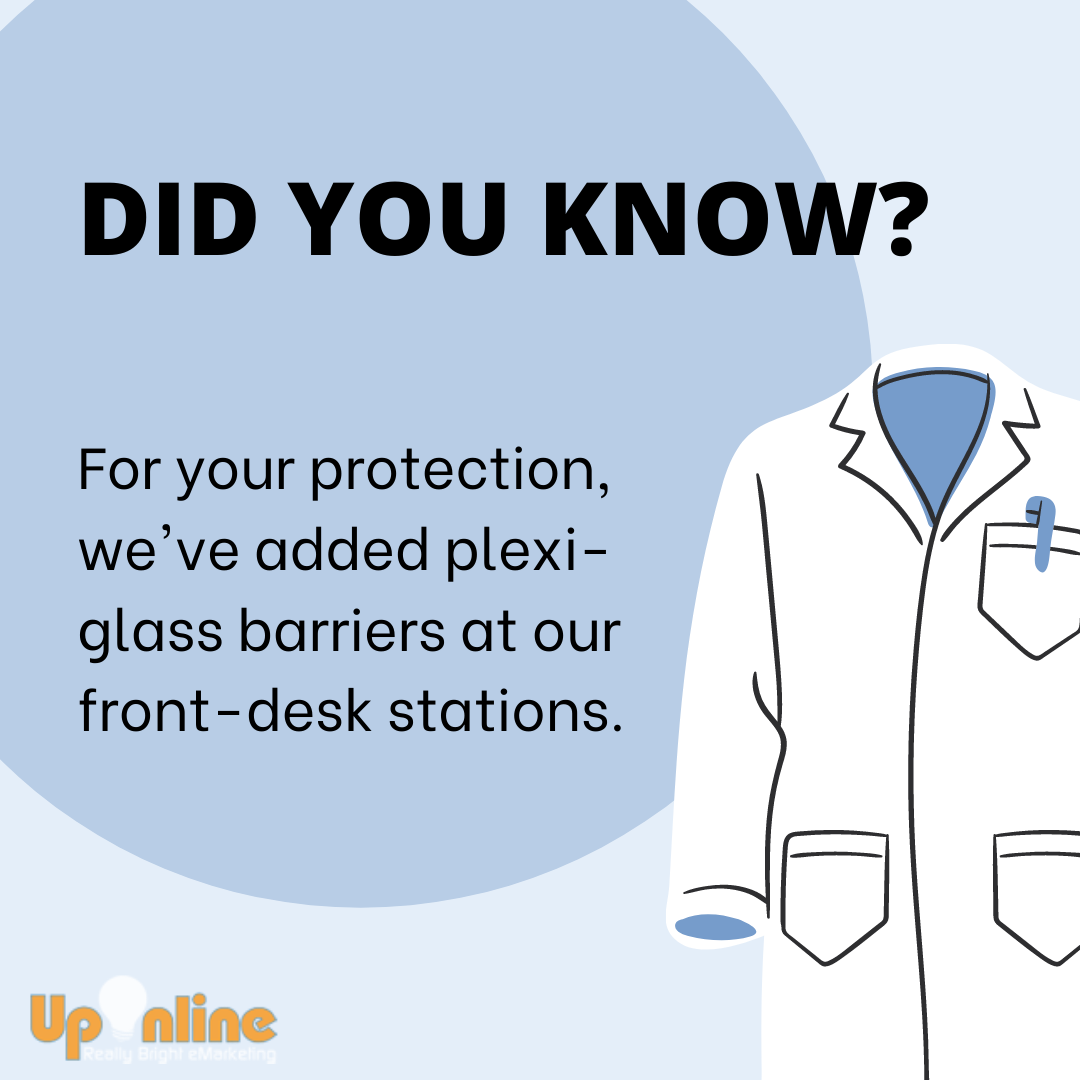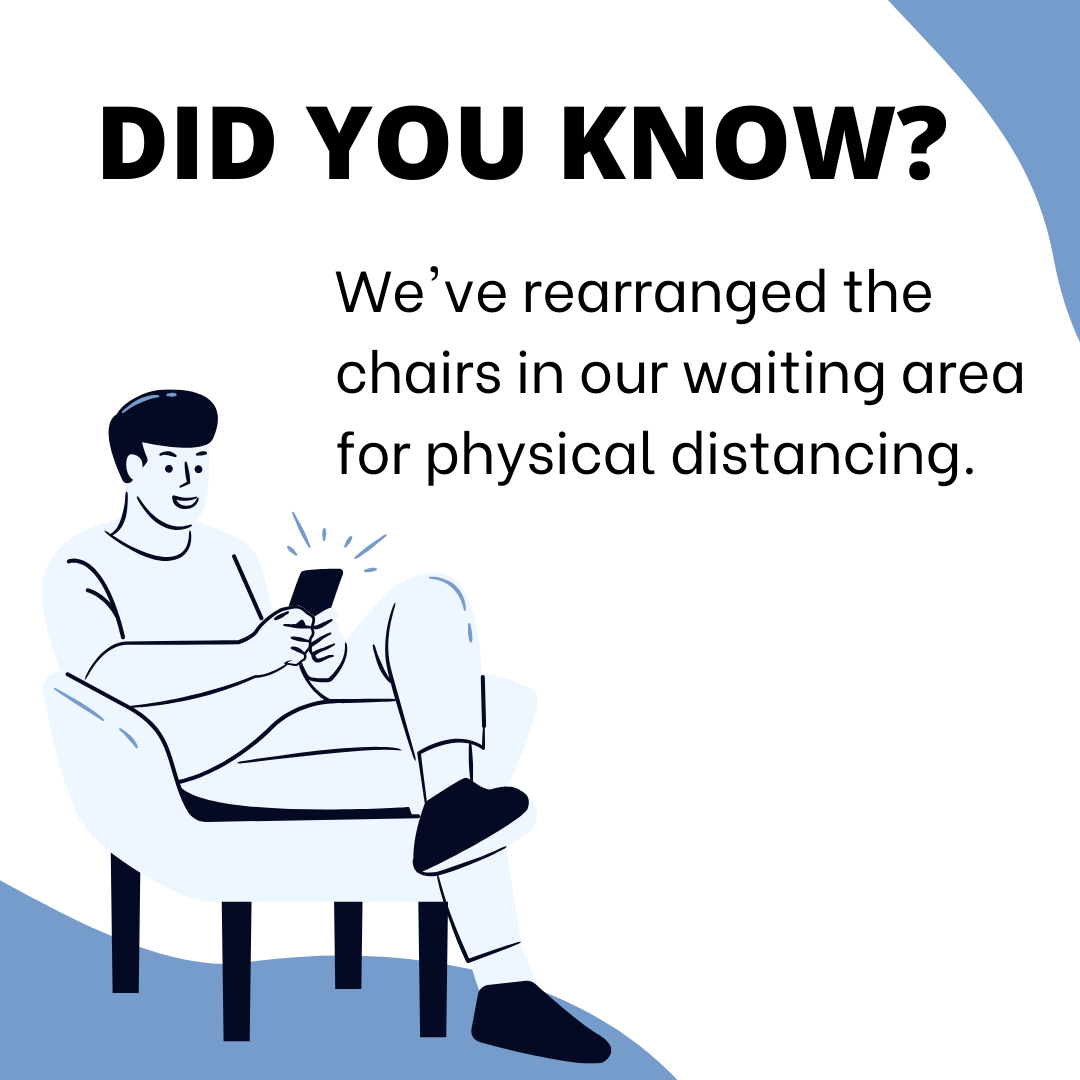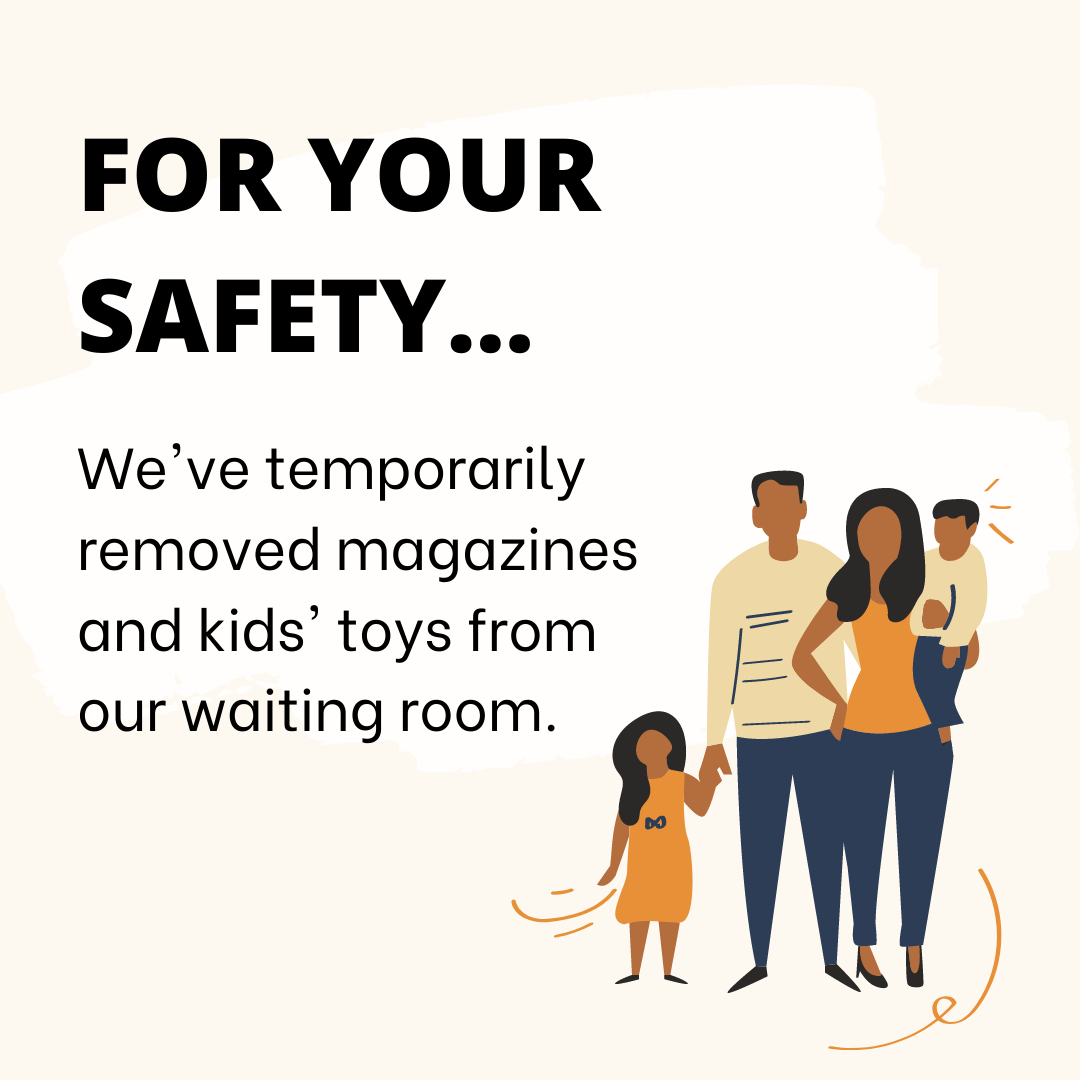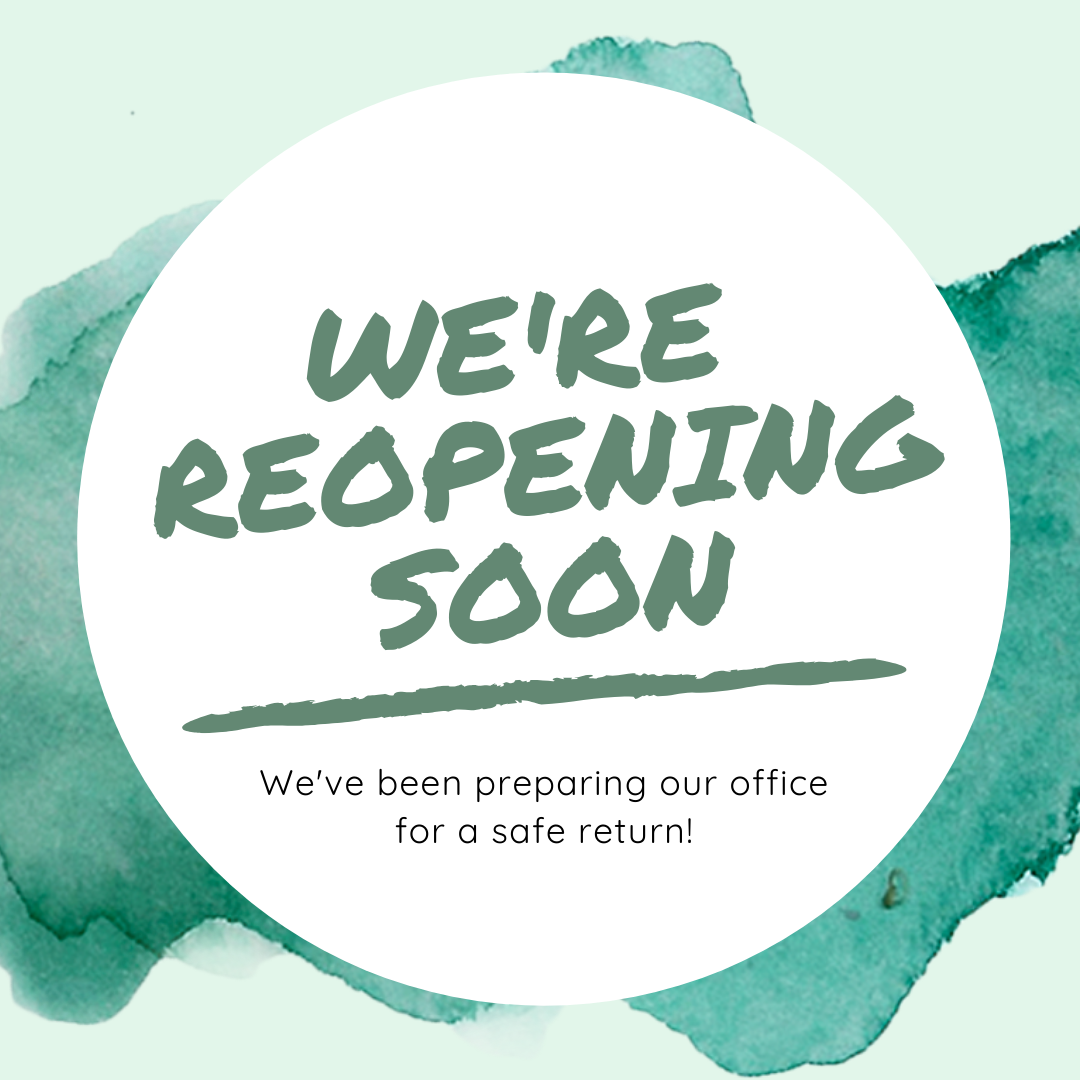 Results:
UpOnline was able to respond quickly and suggest best practices to help address each change in regulations and help practices communicate efficiently, and in many cases, being proactive in providing the solutions before the need arose. Our dental clients have found these resources useful for patient relationship management and avoiding a decrease in appointment bookings as a result of COVID-19 fears.